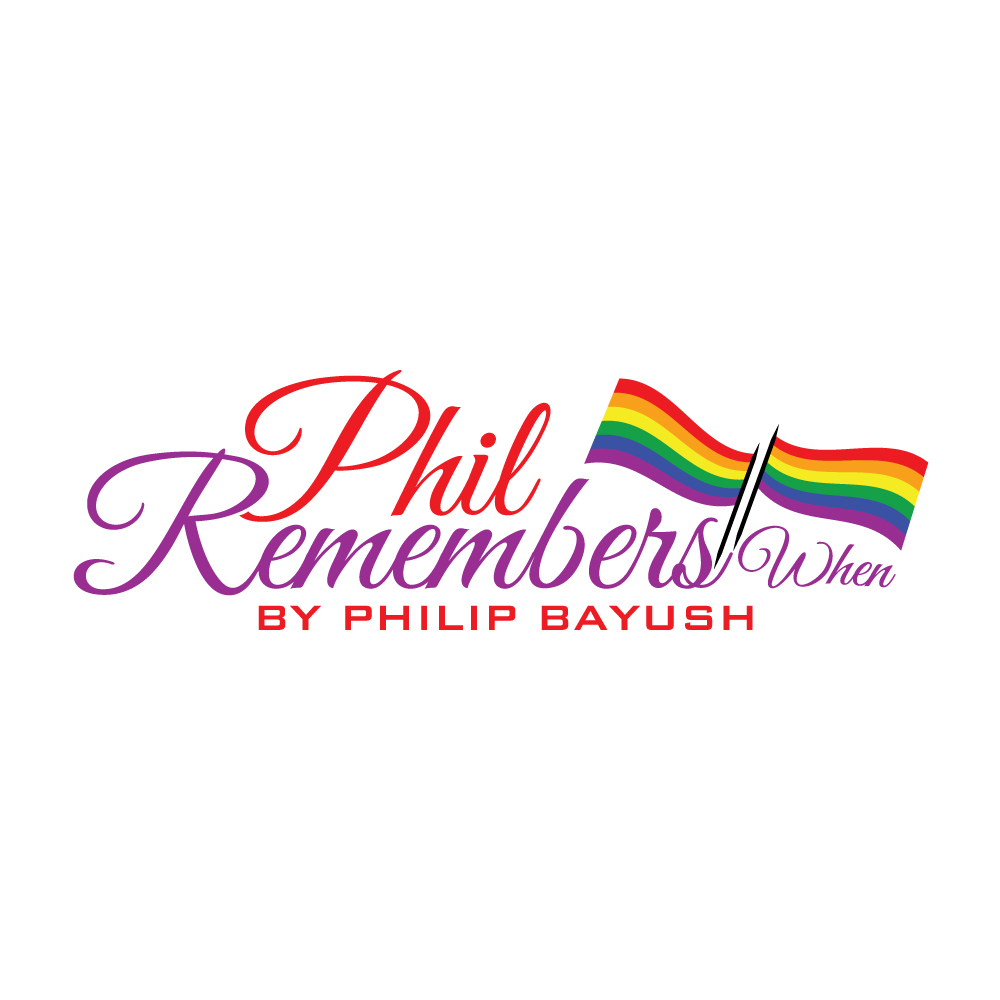 10/13/17
With all of the terrible news happening on the local, national and world stage these last few weeks, I have not been inspired to write. Every time that I would start a column on a breaking story, the next day's news would just be more disastrous than the previous one.
To inspire my writing to kick in again, I have decided to write only about the positive and fun things that are happening in our world and our community. So this is my cover picture, a colorful new 178 foot long mural designed by Johnstown native and master artist, Stacie Krupa. Students, staff, UPJ alumni and community members started working on it on Saturday, August 26, and completed their masterpiece under the direction of Krupa on September 22. It was unveiled to coincide with the University of Pittsburgh at Johnstown's 90th anniversary.
This grand mural is painted in the route 56 by-pass near the Murtha Cancer Center on Somerset Street, the site of the 1927 Johnstown "Junior Campus. This also marks the 5th anniversary of UPJ's sprawling campus in its Richland location. Pitt-Johnstown is the first and largest regional campus outside of their main campus in the Oakland section of Pittsburgh.
To the left of the mural is a beautiful swirling heart, symbolizing the ever-changing movement of our community, with the right side flanked by the ever recognizable Pitt Panther. The lettering is striking and very bold. At the base is a well-manicured plot of grass. I have suggested that this mural be illuminated at night. You have a perfect view of its' huge entirety when crossing
the Napoleon Street bridge or traveling down Market street.
Another familiar sight around Johnstown these days are flocks of duck and geese along our riverbanks. What a delightful sight to see these birds making their home in and around the waterways that run through the city—the same ones that were stinking, polluted and often ran florescent orange from the steel mills and acid mine drainage just a couple of decades ago.
It's that time of year again. Time for the 49th annual Johnstown Halloween Parade sponsored by Ameriserve and Forever Broadcasting. This annual event is free and open to the public. This fun-filled event will be held on TUESDAY, OCTOBER 24 STARTING AT 7pm.
The KEYSTONE ALLIANCE/GAYLIFE NEWSLETTER along with REVITALIZE JOHNSTOWN will once again march in the parade. This year, Eric Svenson and I have designed a whimsical float of an illuminated green dragon with a 100 foot glittering, gold and purple illuminated body/tail almost a whole city block long!
We are asking our 'dragon handlers' to wear dark colored pants and tops (black preferred) and we will provide long gold shimmers attached to adjustable horns that fit on top of your head and trail on the ground behind you. This will give our handlers the effect of fire emanating from the dragon.
Others, including children, are welcome to wear their favorite costumes, or perhaps something that would fit into our dragon theme. We have won first place in our division in 2011 and 2014. Let's try another win for 2017!
Eric and I will start setting up the float at our designated area around 5:30, before the parade steps off at 7pm. Check out our official Facebook page "Johnstown Halloween Parade" set up by KA/GN President John De Bartola for the latest updates and our set-up location in downtown Johnstown. This is a family –friendly event, and we invite all of our friends and allies to join us
TALK ABOUT FUN?
HOW'S ABOUT
DRAG LUBE WRESTELING?
That's right. The Mr. and Mrs. Laurel Highlands Smack down was held at Lucilles Place in downtown Johnstown on Saturday, September 2. The premise was simple—about 4 inches of lube in a large blow-up swimming pool—and 2 people wrestling it to the finish with the audience choosing the winner. The contestants in drag started outside at each end of the pool. Then the D.J. would pick a random song for them to lip-sync to. The winner was selected by who performed the best lip sync, plus who dominated all the right moves inside the pool. The two male contestants came out in costume, then stripped down to their speedos as they wrestled in the pool.
The results were outrageous, with every antic possible—and lots of chunks of lube flinging EVERYWHERE! Congratulations to CoCo Bongo, Anna Rexia, Dee Zastris, Cherrin Myhart and the two male contestants, J.W. and J.C. for a delightful evening!
DON'T FORGET
HALLOWEEN!
THANKS FOR READING!
BE SURE TO CHECK OUT MY LATEST COLUMN OF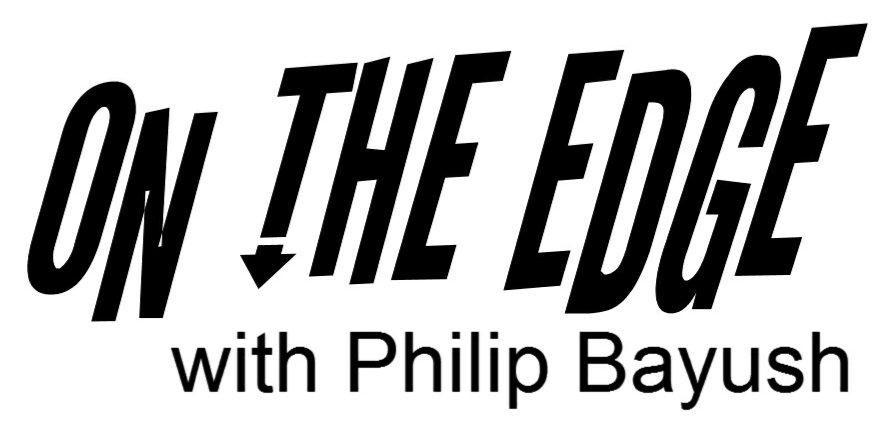 IN THIS CURRENT ISSUE OF THE KA/GN @ http://www.gaylifenewsletter.com/wwwontheedge.html
ENJOY THE SEASON!
Philip
Bayush