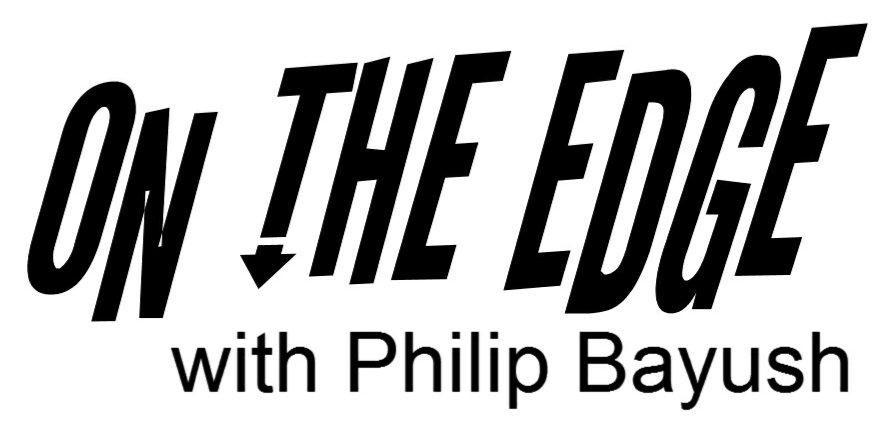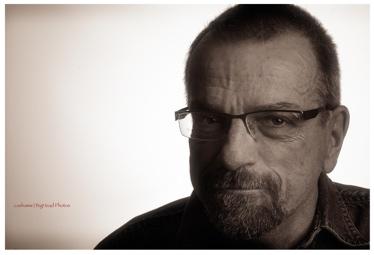 8/1/17
SAVE THIS HOUSE!
Pictured above is the historic Ludwig House located at 662 Main Street in Johnstown, PA. This structure is rich in both local and national history.
Originally built in the 1880's by wine and spirits king John Ludwig (the Incardinate family, Inco beverage in Johnstown). After the disastrous Johnstown Flood of 1889, this was only one of a few structures spared in the downtown area. The Johnstown Flood was one of the worst natural disasters to occur in the United States. When the South Fork Dam gave way on May 31, 1889, it unleashed twenty million tons of water, creating a tidal wave that raced down the valley. Within forty-five minutes, the seventy-foot wall of water, filled with debris, smashed into the city.
The devastation left behind was unimaginable. Hundreds of journalists, photographers and illustrators of the time descended on Johnstown to tell the
world of this horrible tragedy. These accounts resulted in the public donating money, clothing and food supplies that poured into the city.
The Ludwig house became the headquarters for the emergency relief efforts of the American Red Cross for approximately five months after the flood. This site also temporarily served as the Johnstown Post Office
This was the first major natural disaster that the American Red Cross provided vital, life-saving aid to over 25,000 people. This event was literally the proving ground for this new, national organization. The behemoth task of orchestrating all of this was led by Clara Barton. Barton used the home to organize relief efforts, and the Ludwig House welcomed flood refugees and provided food to victims by the hundreds, historical writings show. This flood is still one of the worst American national disasters to date, 2,209 people perished.
Clara Barton was born in 1821, the youngest of five children. As a young woman, she became a teacher and, later, a patient clerk at the U.S. Patent Office in Washington, D.C. The turning point in Clara Barton's life was the outbreak of the Civil War. Over the course of the war, she dedicated herself to aiding the soldiers on the battlefield, and was eventually appointed the superintendent of nurses in the Union Army. After the war, Barton journeyed to Europe where she became familiar with the work of the already established Red Cross in The United States to provide relief in times of battle and natural disaster.
CLARA BARTON
Officially established in 1882, the Red Cross did respond to other disasters before the great Johnstown Flood of 1889. But it was the tremendous efforts at Johnstown that attracted national attention and praise. Clara Barton continued as the organization's president until her retirement in 1904, after guiding the Red Cross through its first war time experience in the Spanish American War in 1898.
THE LUDWIG HOUSE REMAINS...
History continued at the Ludwig House as another strong woman, Afro-American Pauline H. L. Gordon, owned and operated a funeral parlor at this address for many years. The Johnstown NAACP recognized Gordon's Funeral Parlor as Johnstown's oldest business under African-American ownership. During her career, Gordon also served as a city alderman, a tax assessor and a traffic court magistrate.
From a personal standpoint, Pauline Gordon (or "Mz. Gordon as many people fondly referred to her as) was also one of the very first and very loyal customer of The Flower Barn, where I have worked for 41 years. Though never formally addressed, I believe that her patronage was due to the fact that both her business and the owners of mine were both minorities in the Johnstown area (hers Black and ours LGBT).
Many times, I would answer her phone calls. She would always request a beautiful, colorful garden-mix of flowers for either an open or closed casket for the deceased. Talking to her would always be a delight, and creating those sprays would always be joyful in knowing that it may help, even in some little way, to brighten up a sad event. We had a standard price that we would bill her for these casket sprays. I am sure there were times when a family did not have the money for flowers, even though she provided them. Her price was lower than our regular price for such pieces, but she gave us our creative freedom of design, and she always paid promptly after receiving an invoice.
Delivering to her funeral home was always an event. Because of its limited size and space, I would have to enter through the front door facing Main Street. She would spot me, and ask me to just come on in to the front of the viewing room. Sometimes mourners were already seated right and left of the center aisle. The oooooh's and aaaaah's would start as I would walk up, with Mz. Gordon at the front exclaiming how pretty it was, and how pleased she was.
More than once, I even received applause from the mourners! I would
bow my head and give a brief "thank you" while Mz. Gordon was offering me cookies and a can of soda. What a classy woman to remember such simple things that make us human. I remember her too.
NOW WE NEED HELP!
Pauline Gordon died in 2003. Relief efforts are now underway to save this historic Clara Barton landmark. In recent years, the Johnstown Area Heritage Association (JAHA) has acquired the property, but has had trouble finding funding to keep the home preserved. The property has fallen in extreme disrepair.
In recent months, a local Johnstown man saw a posting on social media regarding the deterioration of this historic landmark home, and decided to take action.
...AND THEN CAME DAVID SANTA
DAVID SANTA
Santa, a Pittsburgh transplant, contacted Richard Burkert of JAHA and
made arrangements to view the property. After walking the property with members of JAHA, Santa quickly realized this was the last chance to save the home, due to its' current condition.
In a recent interview with Santa, he said:
"THIS HOME HAS TO BE SAVED. IT IS AN IMPORTANT PART OF OUR HISTORY. IT'S A PLACE WHERE PEOPLE CAME AND GOT HELP."
David Santa, a General Contractor, is leading efforts to restore this historic home. He has already been cutting the grass on a regular basis around the property, and has gotten a great deal of debris removed from the house with the help of volunteers--and a very large dumpster.
Santa has also secured a prominent local architect, Edwin Palowski, to assist on this project. A Contribution Page has been set up on Facebook to help raise approximately $250,000. towards renovations. During our interview, Santa added:
"I DON'T THINK THIS HOUSE SHOULD JUST BE SAVED AND FORGOTTON ABOUT. THIS HOUSE SHOULD BE A FUNCTIONING MEMBER OF SOCIETY,"
meaning this home has to be able to sustain itself in the future. Santa would like to see "Cafe Clara" on the first floor, with memorabilia from the time period, and either apartments, a Bed and Breakfast or boutique hotel on the
upper floors.
"I WOULD LIKE TO SEE THIS ENTIRE SECTION OF JOHNSTOWN DEVELOPED, ALONG WITH THE RESURRECTION OF THIS LANDMARK."
The Johnstown Area Heritage Association has the final say on the future of this home.
"HOPEFULLY, ONCE AGAIN, THE RED CROSS CAN PLAY A PART IN SAVING A HARD-HIT JOHNSTOWN COMMUNITY."
I personally salute David Santa for all of his efforts in spearheading this wonderful project. In many ways, I feel a very special connection with this gem in the rough. For many of my relatives lived atop Frankstown Road in Daisytown. Every time we came to visit, our travels would take us past this structure when it was Gordon's Mortuary. I remember the clock with a ring of neon around it that was in front of the building. The Ivy that grew on the right side of the building, and those wonderful white columns that flanked the front porch entrance. Later, those columns that withstood three floods were to be wiped away from one of two different run-away trucks that lost their brakes while coming down Frankstown hill.
Even while posing for my cover picture of this story, I just wanted to turn around and literally hug this building-- just to reassure myself that it was still there.
With all of our dark days our area has seen, I still continue to be an optimist
about Johnstown's future. I was born in Lee Hospital on Main Street, and will be buried in Grandview cemetery--I know where my roots are.
Last week, I re-traced my trail from 40 years ago on the night of July 20, 1977. I was swept down Chandler Avenue underwater and literally "died" three times that night before a church sign that stood only inches above the water and a few feet before a raging whirlpool saved me. Go figure.
And just tonight as I am writing this, the lead story on the local news is telling us that the legendary late-night hot dog place that we loved--and loved to hate, Coney Island, is now closed. Another piece of our history is lost-- another storefront sits empty.
LET'S SAVE THE "CLARA BARTON" HOUSE!
What can YOU do? First, I suggest that you join Eric and me to consider a donation in ANY AMOUNT that you can afford and send it through FACEBOOK on a safe and secure site at:
Raising money to save the Ludwig house
"Clara Barton home"
Fundraiser for Johnstown Area Heritage Association by David Santa
This donation will be given through the nonprofit Network for Good, which is an online fundraising platform for non-profit organizations.
CAN YOU HELP WITH LABOR OR
GIFTS-IN-KIND?
CONTACT DAVID SANTA:
412-551-8840
OR E-MAIL:
Info@djsconstruction.us
Interesting history of The American Red Cross over 125 years in Johnstown, Pennsylvania @ http://www.redcross.org/local/pennsylvania/western-pennsylvania/locations/pa-mountains/125-years-in-johnstown
NOTE:
David Santa is also trying to put together a fundraising event for this project. If you are a musician or part of a band and would like to participate, please contact him for more information as this event unfolds.
THANKS FOR READING!
BE SURE TO CHECK OUT MY SISTER
COLUMN OF Phil Remembers When
IN THIS CURRENT ISSUE OF THE KA/GN@ http://www.gaylifenewsletter.com/wwwphilrememberswhen.html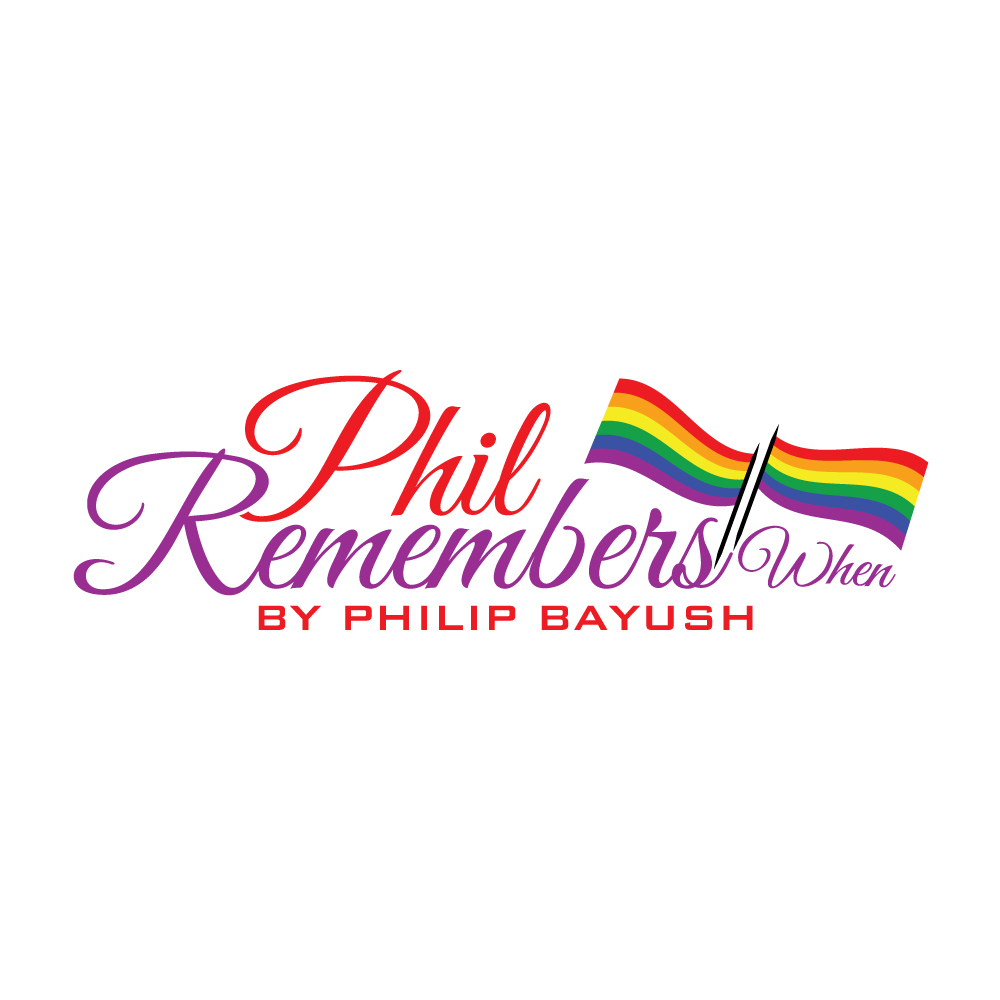 IN THIS CURRENT ISSUE OF THE KA/GN @ http://www.gaylifenewsletter.com/wwwphilrememberswhen.html
Email keystonealliancegaylifenewsletter@hotmail.com with any comments.