~Dream Speaker~
By Gary Hardin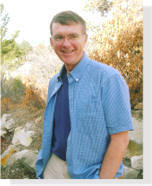 4/19/19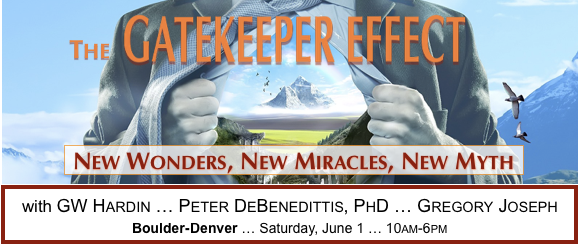 In ancient writings of the Nag Hamadi, we find detailed accounts of how magnificent humanity was. So magnificent that those beings who considered themselves far greater than humans became resentful to the point of using their great powers to subjugate and blind humans to their magnificence, thus robbing us of our ability to travel through the Gateways of Time/Space where Power bent its knee to Wisdom. Humanity is now stirring with remembrance during this time of unparalleled chaos. And those who were Gatekeepers to the ancient Gateways are now bringing forth not only the ancient secrets but also new wonders, new miracles, and a new myth through the Gatekeeper Effect that says we have been, are, and will be the co-creators of a better world. All have access to the Gatekeeper Effect, and this workshop is an opportunity for any and all to experience the new Gateways of Oneness that embrace all humanity, reminding us of our magnificence.

WORKSHOP TOPICS:
What Is the Gatekeeper Effect?
3 Ways to Manifest Miracles
"Reality is an Illusion" Says Scientific American
Gateways to the Plant Spirits of Wellness and the Angelic Plants of Wholeness
New Myth … the Vehicle of Self-Transformation
Recognizing & Using Your Hidden Talents to Your Greatness
How to Create a Gatekeeper Group
How to Use the Gateway of Oneness
4/1/19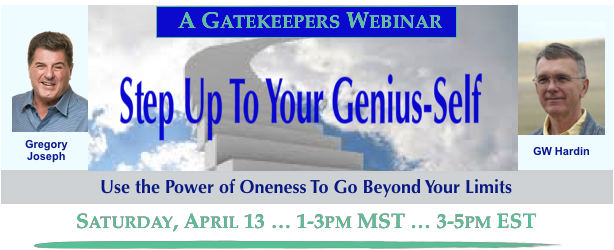 W
HAT
Y
OU
W
ILL
L
EARN:
• Techniques for eliminating blocks to
the unlimited-Self
• How to start a Gatekeepers Group
(or modify a Power of 8 group)
• Techniques for discovering your
Genius-Self to bring healing and
transformation
• Scientific research proving unlimited
potential of focused groups
E
XPERIENCE THE
P
OWER OF
O
NENESS:
• To discover the sources of
un-wellness
• To help yourself and others, across
distances and across time
• To transform negative realities
• To have access to the Gatekeeper
Effect
• To access your Akashic Records
The Gatekeeper phenomenon is well known among indigenous peoples. Their society depended on the gifts of the Gatekeepers, who had access to other worlds, to provide for the tribe, whether that was finding herds or reading the stars or healing their wounds. What has come forth in modern times, from two different sources (angelic and scientific), are two other levels in which Gatekeepers may choose to operate. What GW Hardin and Gregory Joseph have discovered is that anyone can tap into these worlds through their Genius-Self, allowing groups who come together to co-create and alter reality as we know it. This is the time in our history for all of us to participate in co-creating a greater world that no longer limits us.
What you need to participate in this online webinar:

It's simple … a computer, an iPad, or a cell phone (w/ a browser). That's it.

Who can participate? Anyone.


How it will work for you:
When you register, you will then be given access to Zoom conferencing. The necessary app will automatically download to your computer or iPad or cell phone browser, when you click on the link we will send to you.