Dance It, Speak it, Poet
Part 2
12/1/18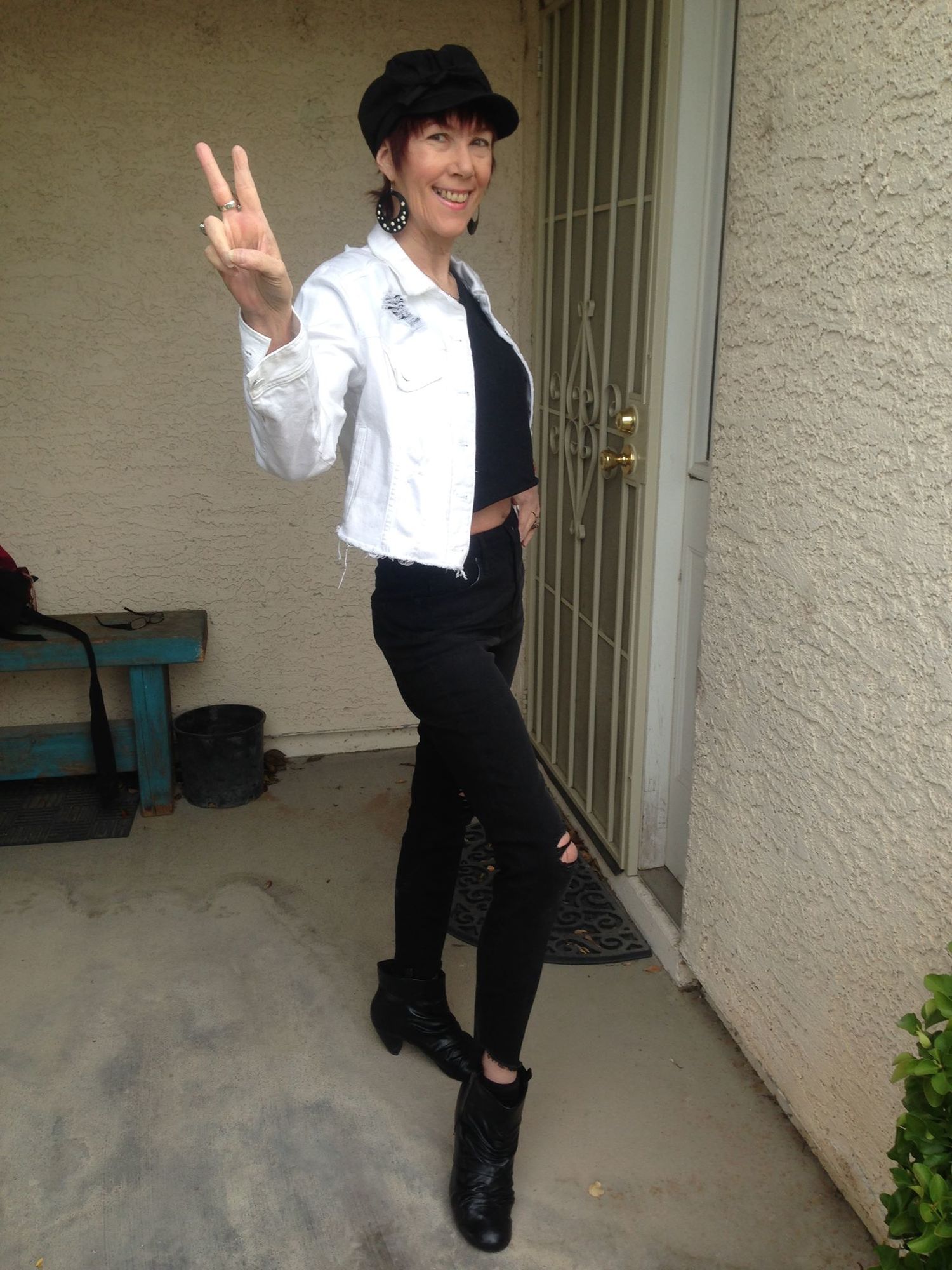 A place where no worries deplete us
A place where energy is in surplus
"When you hit gravey mode
Life is Thanksgiving and Christmas everyday!"
From your broken of yesterday
Fly with your universal wings
"Find the ecstacy in the dance
In one's most innermost freedom"
She lived in between many things
But many at the same time
Her mind was partially fragmented
from far too many traumas thru her life
Yet she was more stable than so many she knew
And a little dangerous too!
"With Diamonds In My Eyes"
But I try to take responsibility
I keep trying to possess it
With diamonds in my eyes!
The sparks she has ignites and love
Her mind opens to newer journeys
She is a psychadelic dream
She is a love tonic with edges
Her life is a kalidescope
With a tiger and butterfly
Let's drink each others colors
Until we are overwhelmingly in majestic delighting ecstacy
to the center of this dream
Sometimes love is not always
Sometimes love is realistic and fine!
It's not always a straight line
As we live this life thru
And do it better when we know to
As we live this life thru!
His mind was her salvation to her
His attention gave her hope to
His kindness gave her the next day
It was getting closer and so warm
But there was no need for alarm!
They were angels and guides
They said everything about me was OK!
I knew they had come to see me
But it wasn't my time yet
But now I know that feeling