Dance It, Speak It, Poet Part 2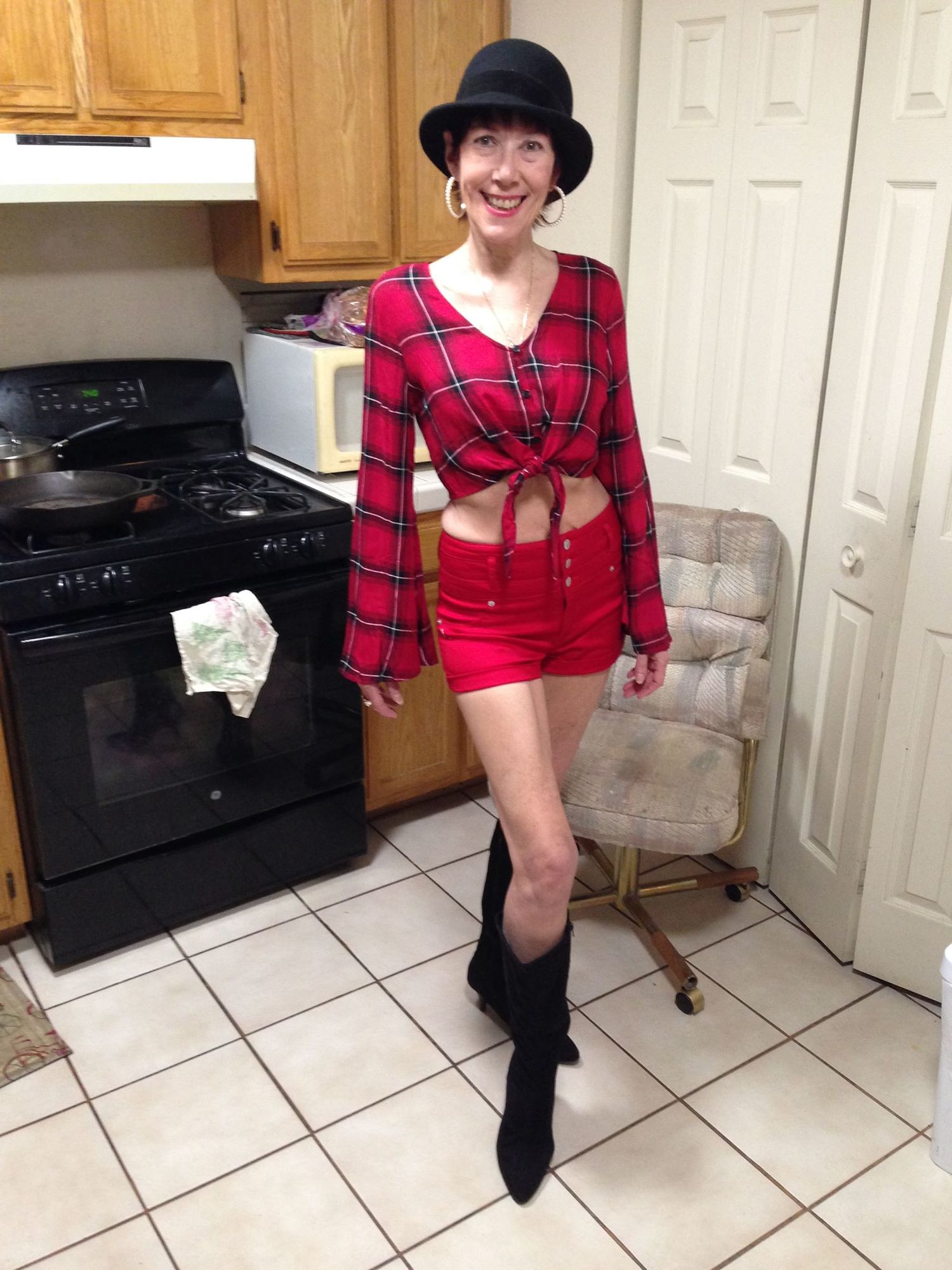 By Jan Drake Bakke
"The Embrace--Breeze"
Your breeze makes my destiny fly!
"Let's drink each other's colors
Until we are overwhelmingly in majestic ecstacy
Of joy , laughter and love
His mind was her salvation to her
His attention gave her hope to spread her wings
His kindness gave her the next day
Where time stops and flow begins
"If the Universe Were Mine"
If the universe were mine
I's share it all with you
And hold you warm and safe
And make a necklace of love and light forever
So we could ride on the wings of a bluebird
If the universe were mine
And turn them into multi colors
For her ecstacy in waiting
She was fire wrapped in water and air
In sensuous anticipating!
She is the duality of sensuality
While you are flying into this
She will be the one to make the change
Becuz her heart carries a song
While you are flying into this
She is a little dangerous
"Slowly Thru--Virgo Vibe"
I smelled your universe and liked it!
Let's reach to each other soon
"Hubby's Money"--(For some but not so much these days)
Do you want oatmeal or eggs?
A couple of 20's will do!
Don't forget to leave me a bill!
I need to put out the trash
Will you give me some cash?
We need water and other things
I know I am a pecking hen
Honey, I love you, please leave me a ten!
Valentines scents are thoz who give off delighting aromas
Some may smell of flowers
whose tastes are inviting and delicious
A Valentine is someone whose heart never sours
And whose love is not suspicious
A Valentine could be crushed harshly
And but could regain their sweetness
and fragrant special disposition
A Valentine is you and I with many chocolate deep breaths and sighs
Of colorful roses that keep us going in the
Valentine's Day tradition!
And living comfortably numb
And not knowing what to do
Some dayz I am thin!.....
It completes our humaness
Happy Valentine's Day! 2019!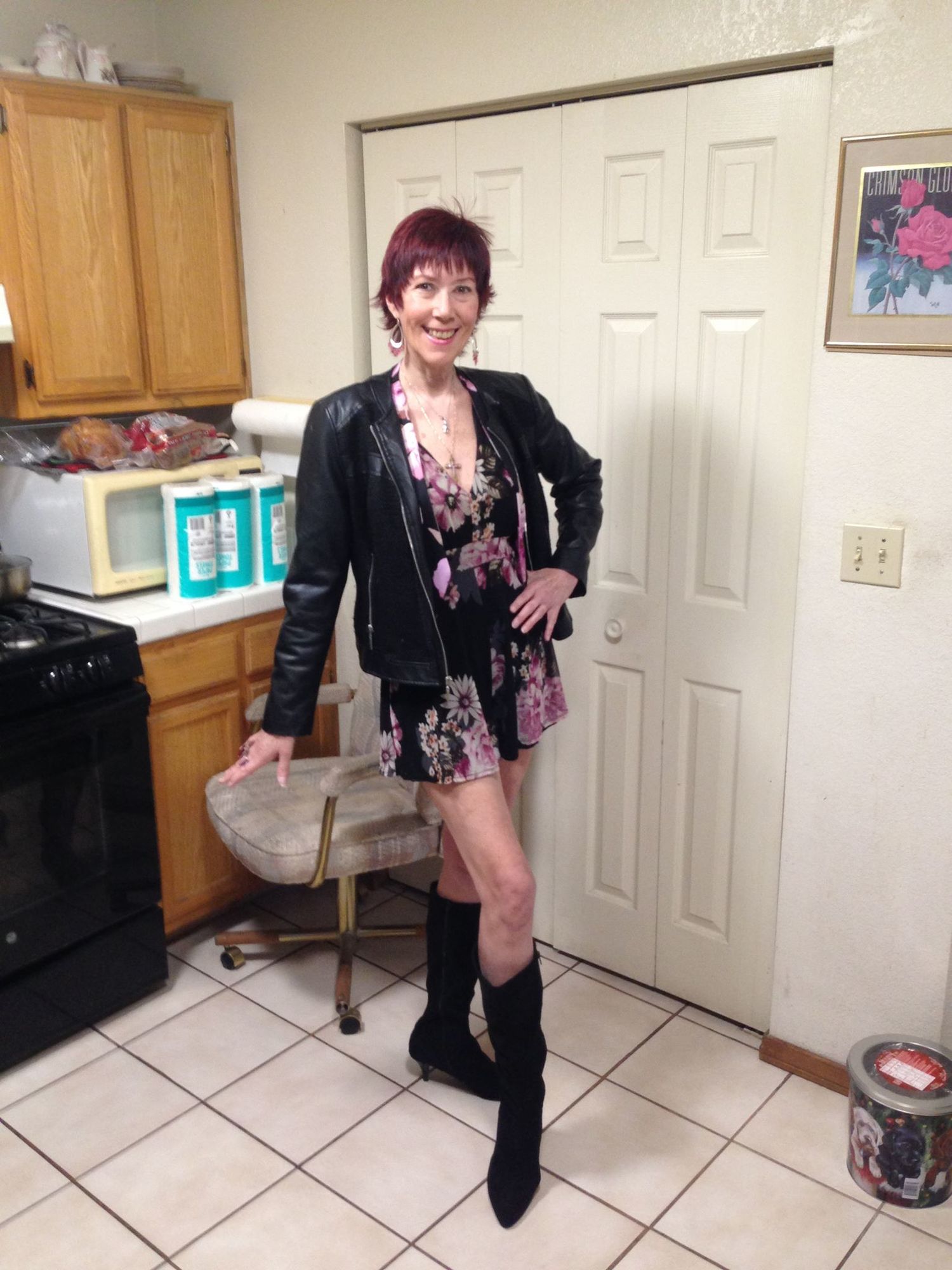 Email keystonealliancegaylifenewsletter@hotmail.com with any comments.