Dance It, Speak It, Poet Part 2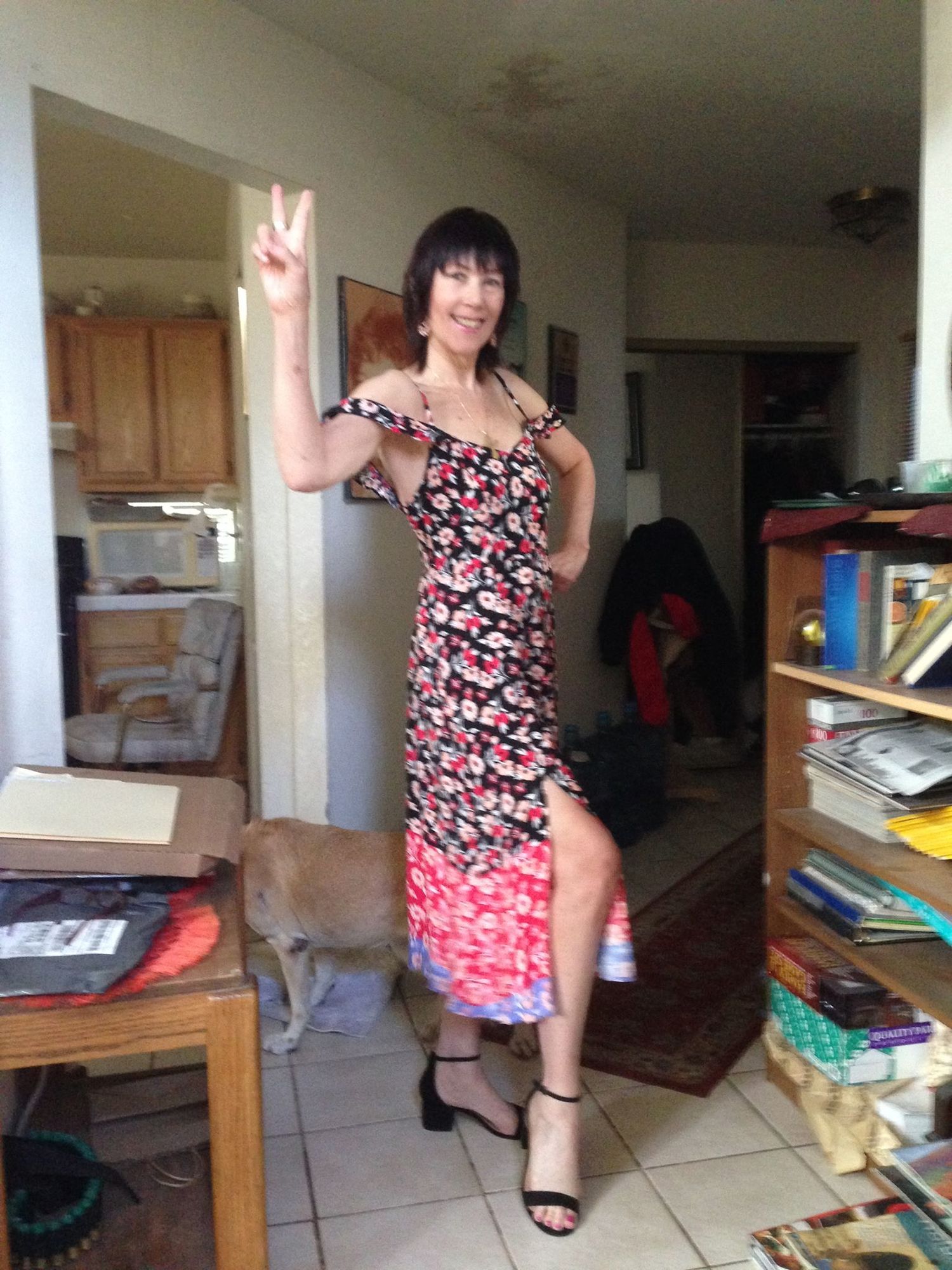 By Jan Drake Bakke
"Oh Thoz Dance Dayz"
We were birds of a feather
Traveling in unified dimensions
"We cannot expect kindness from others
"Pieces of Us"
I cry for the pieces of you and I
Together our life cracks in motion of slow and fast
How did we manage so many years to last?
A new destiny is already here...
"Frenz"
We try to be kind to them
They don't want to hear our point of view
They just want to be listened to!
If friendship were my heart
If love were the universe
We will fly thru it and shine!
They would fly you to paradise
I would smile my way to you at any price!
"Say Better Things"
Sometimes we or our family or friends hurt us
Words come out that aren't well said
"If Butterflies Were Kisses"
If butterflies were kisses
They would be heaven sent
With wings of silk dust and gentle flutters of sweet mists!
We would know that we had been kissed!....
"Breathe and Sparkle"
Some days all we need to do is breathe and sparkle
No matter who or what we are
Our hearts and souls still pulse a breath
As we sparkle close and far
That we always remember how much we have grown
That we are still here in peace and we are not alone!
Put a butterfly on the chip on your shoulder
"Tree Talk--Face in a tree"
Speak to us more than we know
I would like to think so!
She disappeared into the vortex
She was fragile but fierce
But many didn't understand this
She always dared to swoon
Loving and living by the moon!
As I lie awake underneath the starz
My broken heart is reminded of the muzic that we gave each other
Drinking each other'z wordz
I loved his colorz of ever hue
The wind breezez thru my being
and I look to the black in the sky
The universe is beckoning me to live here still
I ponder this and ask why?
Arch Angel Michael's sword
is penetrating his grace upon he and I
There are no more reasonz for a lie
I am touched by the sword now
and I will emerse myself in water
With unconditional patience
That connects heaven to earth
I surrender to what it will teach
With my Savior's presence
Happy May! And wishing you a wonderful May Mish Mash! 2019!