DANCE IT, SPEAK IT, POET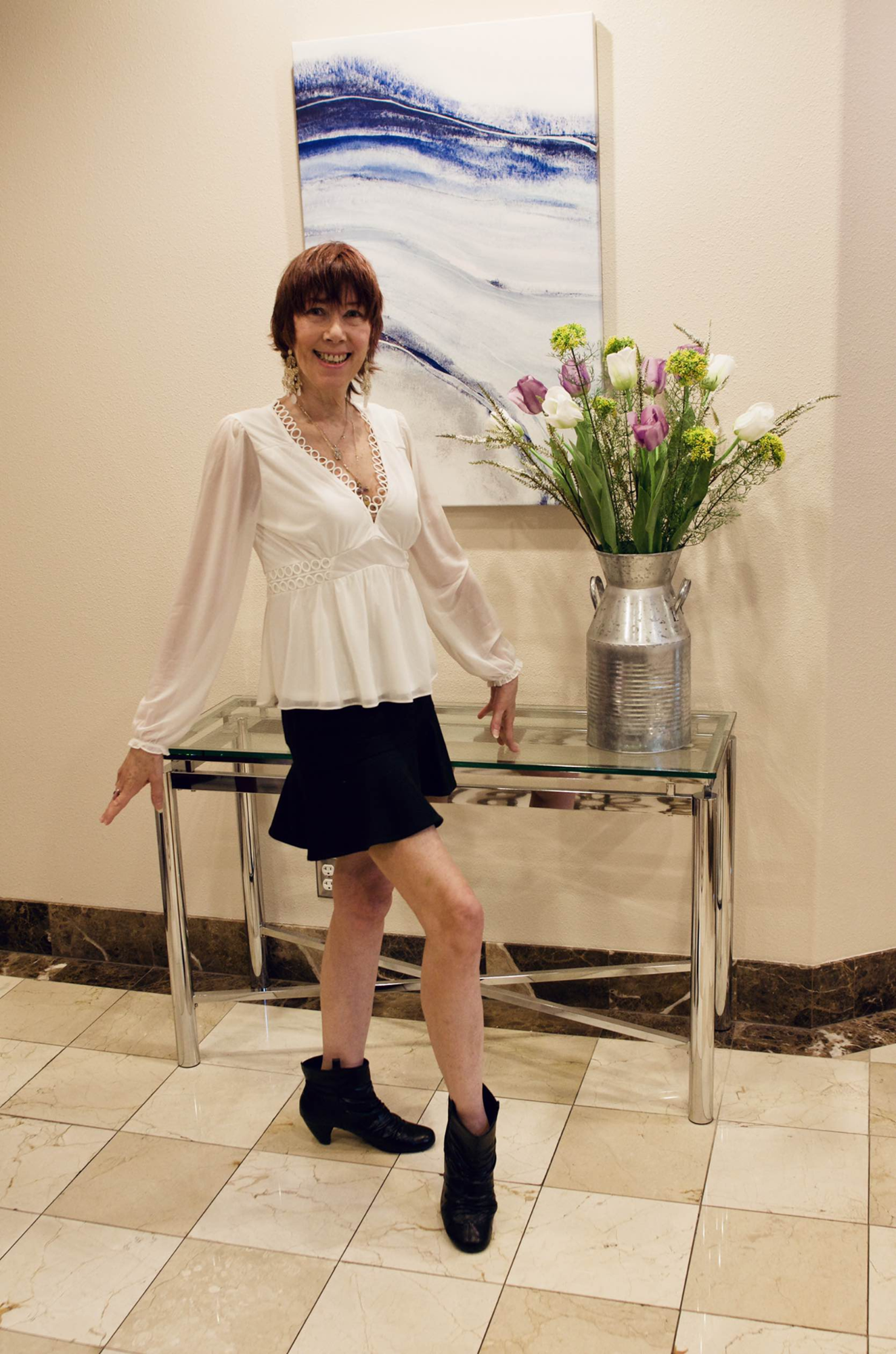 By Jan Drake Bakke
"May Mish Mash-- 2019"
"Angels Air"
Take some breaths of angels air
Nothing is completely fair
Don't let anyone bring you down!
"Be At Peace"
And that is what you will attract!
"My Butterfly Shoez"
I would fly all over the earth
To find my shoez!
With wingz to amuze
Never to refuze
To find my butterfly shoez!
"Midst of Change"
In the midst of change and healing
We see miracles of our spirit unfold
"Purple Peace"
Peacefully and without a fight!
Let's let go of the anger
"Touch Magic"
Sometimes we are held just by
And beleive in our dreams!
"Don't be so arrogant and haughty
And if we can see the future
Then we can see beyond our identities that we hold onto so fiercely
We have many identities
That blend into our future with greatness!
"Just Breathe--Peace"
Take in the breath of life
For every minute and every hour
Breathe in the light of peace
And breathe out a heavenly power!
Some days all we do is just breathe
And that is enough for the day!
"A Fairy Spring Kiss"
Time to be light and airy
Time to kiss like a fiary
Time to spring upon a flower
Time to kiss it every hour!
"Walk Your Peace"
Don't stop until you reach them fully
Your life will be full of lightbeams!
"Remember"
I live in not knowing so many things
While I walk in uncertainty and faith
Rapidly life shows itself daily
my destiny doesn't quiver
Silently in quiet observance
The answers come thru this dense interference
I am grateful for all of this experience
While I walk in uncertainty
"More Spring--Less Violence"
Let's be in this life more peacefully
The more we bridge our differences
The less violence we may see!
"Hippie Chick--Lone Star"
Are you singin your new song?
With many riding with her
But she didn't know where to belong!...