~Dance it, Speak it, Poet~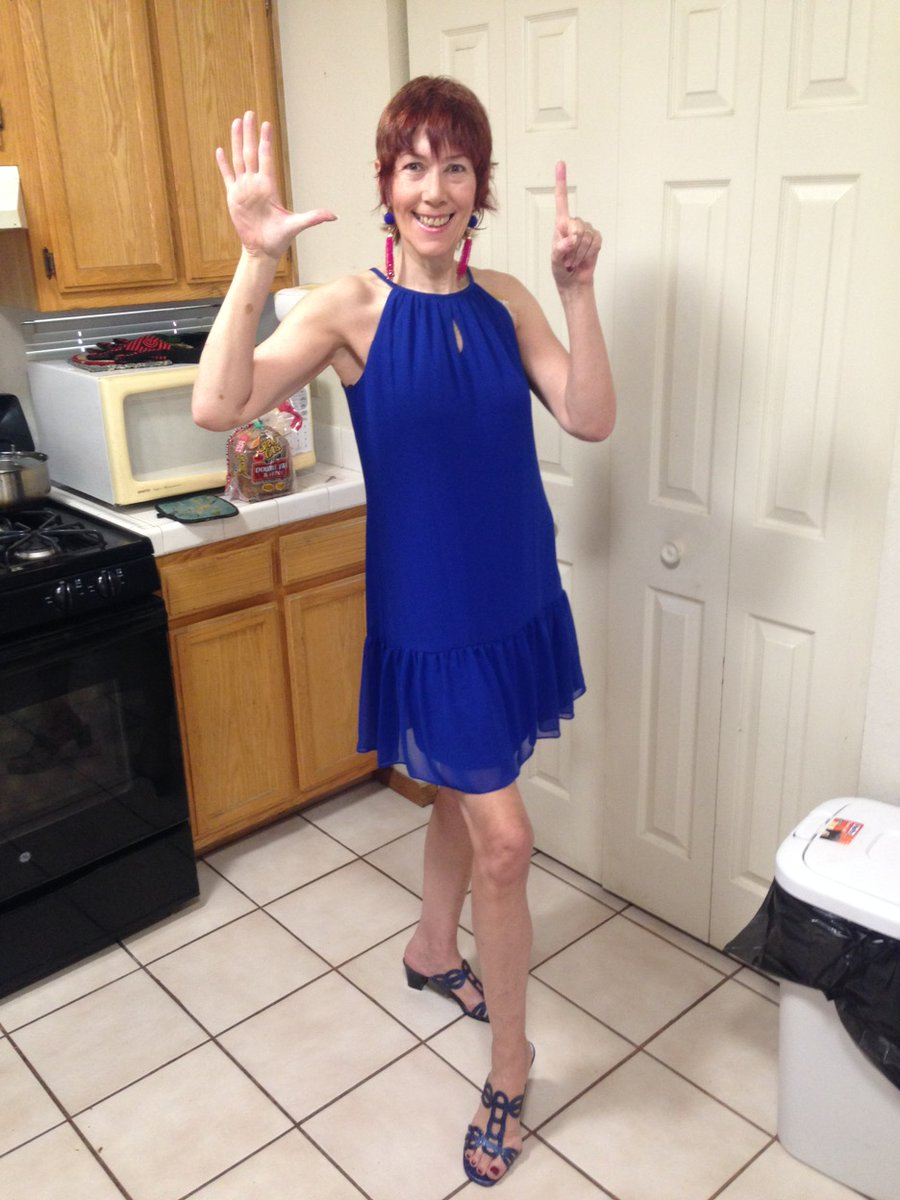 By Jan Drake Bakke
9/1/18
Gaylife Newsletter--Septembr column 2018--"Dance it, Speak it, Poet"--
"Virgo And Vibrant" (60th Birthday Column)
If you have survived a night mare
As the new life has arrived
"If your heart beat continues
Your dreams are still awaiting!"
We wonder how we get there?
It gives us a chance to pray!
You know you have to answer
And remember you are not to blame!
It's just that type of thing
And you see your dragonfly
On the 3rd floor saying hello!
This type of surgery thing
Then they stick the needles in
You're body feels different
But you are going to be good as new
It's just that type of thing
I was almost in spirit again
But I bypassed that fate!
It was just a warning exit point
A kind of between realities mode!
I'm livin in between the lanes
It was a heart rate episode!
When I start to feel good
It's going to be so good!
A place where no worries deplete us
A place where energy is in surplus
It was getting closer and so warm
But there was no need for alarm!
They were angelsand guides
They were in front of me and by my side
They said everything about me was OK!
I knew they had come for me
But it wasn't my time yet
I recently had a pacemaker put in my left upper arm shoulder area. This was around August 7th, 2018. It has been a very tough adjustment but it finally is going well. It has taken a few weeks to do so. I had been so sluggish for so long and actually for years now. This was really getting scary though. I had been dizzy for over a year too and very much so. Anytime I put my head down or turned it to any side or looked up I would start to swirl and get vertigo extremely. This was getting worse as the months went by. I was not used to taking drugs. I wasn't on any medication to help this. I did go to my primary Dr. and he did his routine testing. All of my tests were good. It was when he took the blood out to test me that I would always feel so much better. I had had a blood problem in my past with the current condition I was in for so long. The epstein barre blood syndrome. Although, everyone has this in their blood. I was in total remission according to a recent blood Dr. check up I had had. So with the dizziness we did not know why it was happening exactly. Finally, about three weeks ago or more I heard screaming in my ears as I am very clairaudient to "GO TO DESERT SPRINGS HOSPITAL NOW!!!" That is a heart specialist hospital. It is renowned for its excellent cardiac care and surgeries. I had gone there before for heart surgery in 2008. They fixed me very well. I had bradycardia(low heart rate) then too. They did not feel it was a dangerous condition however at that time. My heart rate was in the 40's and sometimes in the 30's but it went up and down. This was after the surgery they gave me. I had to stay in the hospital for 12 days to be checked after surgery and to recover. I was in ICU for part of it.
Before I went to Desert Springs Hospital that night I attended a party on that same side of town the hospital was located so it was on the way to go to the party for a while and then swing by the ER to get checked out. Just a nice evening out basically. LOL!! I had been in the ER's of several hospitals in town and was used to them by now. It is no big deal to me. I went numerous times for my mother when she was getting many infections in her legs. It was a place I knew very well. I had a blast as always at the party as we play a card game called Uno and but I was feeling weak. Oh well, that was so normal to me to feel weak in general. The ER was lovely there and they found a very scary EKG test result with a very low heart rate for me. It was called "Heart Block" of what I was diagnosed with. The heart beat beats once and then skips a while. Not just once but a few and then it beats again and then skips awhile and so on. Very slow rate. Not too good and very dangerous. I was slippin away quickly according to the Cardiac Specialist Dr. My blood pressure went down to 85/40-45 and my heart rate went down to 21 as it's lowest. It would jump back into the low 30's then down again to low 20's.
I had amazing friends assisting me by phone and messages all the way thru this whole ordeal. Denise Morstad Ramon from the Channeling Erik Group. From Erik's Spiritual Team. She is an excellent medium and coach. She helped me so much. I was so afraid. DC Love another Erik's Spiritual Team medium who gave me a reading as well and coaching session. She is excellent and lovely too. Also another friend from Erik's Spirutal Team Natasha Scott also was assisting me before this event occured. She is a happiness coach and wonderful. I was needing some counseling.

I also had a medical intuitive reading with Julie Ryan while in the hospital as well. My sister in law Brenda called with several of my family members who all talked to me too. My brother Steve and neice Joy and maybe my neice Rochelle. I do not remember now. I was covered so much for this. I was not alone at all. I am so grateful to all of them. It is so scary to go into the hospital and they tell you you are going to die if you don't get this procedure doine. You need surgery. I was always with my mother thru her ordeals every step of the way. I would not leave her and she wanted me there at all times. I didn't have that but I had so many friends and family supporting me during this. I was so lucky. Although, I am so used to the hospital scene. I feel very comfortable there. I will never need anyone to be with me. It's like a hotel with room service. it's really nice in someways. I had a private room too with a huge window on the third floor. It was the floor before ICU.
.
🙏
😇
🧚‍♀️
They put me in the hospital from the ER that night and well it was actually in the morning by now. I had a lovely room and a great view. There were trees right by my window looking out into the city. On the third floor. I was getting situated in the room and the Nurses were gone at that time and all of a sudden i saw this thing come upon me. It was in the air. It was in my minds eyes too. I wasn't asking for this. It just came upon me. It was getting closer. It was so warm. It was light. It was gold, and yellow and bright! I saw these beings. They had no wings. They were angels and or guides. I knew them too. They talked to me telepathically. They said "Everything about you is OK! And you are LOVED! It was so wonderful as I could feel this all over me. I felt accepted. It was so wonderous. I know that we are so loved in heaven. All I had to do was step over and walk into that next room. That was all. It is going to be so easy. The next feeling I got was I wasn't supposed to go yet. Not yet. They said "We are here for you always!" "And when you come over it will be so easy." I wrote it all down immediately. I knew I was so close to them. I had heard from several mediums that the divine beings will hover over us when we are close to passing away. This was them. I know it for sure.
Next I just was kind of stunned after all of that. I knew it was a divine visitation. I was a bit in shock but not afraid at all. I was relieved. I just had to think it over a while and then Nurses came in to tell me I would be getting a heart stress test and probably surgery with a pacemaker. But not to worry the Dr. would be coming in soon. The next day I looked at my window right away to see this huge dragon fly right there in the trees a few feet away from me. I was in total awe once again. What are the odds of a dragon fly being on the third floor looking in window? I just said outloud "Hi Erik!". He is one of my guides that will come in as an avatar as a dragon fly. This is one of his signs or animals he takes a spiritual form as. I was so pleased to see this! Or him rather! I knew that all was well. I was so surrounded by love and reassurance. It was a miracle!
Then on top of it I started to get a download in my ears of Sylvia Browne talking to me. By this time anything was ok and I was either clearly crazy or just my abilities were very open at this time. I will think that of course. She told me everything was going to be alright. That "This is the easy stuff. You have got this! Don't worry. This is what you need and it will help you so much!" Oh my! That is exactly what she said to me. She has been correct. I heard her love and feeling so well. It was all telepathic again. Another miracle.
Over all it was an excellent stay at the hospital with excellent care. My cardiac Surgeon who was Egyptian was just excellent. I was told in a meditation I did years ago that I had had a past life time in Egypt with my guide Erik. So it was very fitting to see the dragon fly here at this time and to have an Egyptian Dr. caring for me as well. Hmm made me wonder. Maybe past lives are real. Or maybe I am putting too many 2 and 2's together.
I just hope to feel that feeling of acceptance more. I felt it so powerfully in that vision I had. We all need to feel this in life. To live witrhout illness and to feel loved like that. Oh my! It showed me how close this is to us. That I do not feel this alot. And I should be able to more. We all should! I hope that you do!
Let's welcome in September together! This is my birthday month and I am going to be sixty years old or young! I am so pleased that I made it to this age. Well, right now as I type I am not that age just yet! Not technically. But very soon. LOL! I am VIRGO and VIBRANT! I wish you a very vibrant september 2018!!
is that it will never loze
And starts new curley q'z
"Angel Craft--In honor of my friend DC Love"
I want to practice angel craft
It resonates in high places
With unconditional love in all directionz
Oh thoz heavenly connectionz!
Where an angel(Buddah) chants omni presenze
With sunshine and beachez
The life of good intentionz
Smelling the healing steam and aromaz
From a magical couldron of unlimited energy
That is a tincture for infinity(The Trinity)
It has a pinch of fairy dust
And a dash of unicorn magic
Lots of butterfly flutterz
A rainbow of color bursts
Hearts are connecting to hearts
It's certainly for all of us
I want to practice Angel Craft!
She disappeared into the vortex of another kind
She was fragile and fierce
No more sardonic temperments
She wanted freedom to go home
To rid of a body she couldn't pleaz!
She was fragile and fierce
But many didn't understand this
She alwayz dared to swoon
Loving and living by the moon!
She was barely holding on
He would alwayz purr her a song!
It's not always a straight line
As we live this life thru
And do it better when we know how to
As we live this life thru!
"I'll Meet You There"--Agree to Disagree-60"
Becuz we agree to disagree
or beleif system we chuz will alwayz
Come together with otherz perfectly!
Especially since I am turning sixty!😊👌
Where we can hear divine music
a double valdez on the rocks
I'm feelin pretty limber and lanky
You're lookin pretty swanky!💘
We want to make you swoon!
That is for sincerity, honesty
and being a little alluring
Maybe even vibing the hereafter!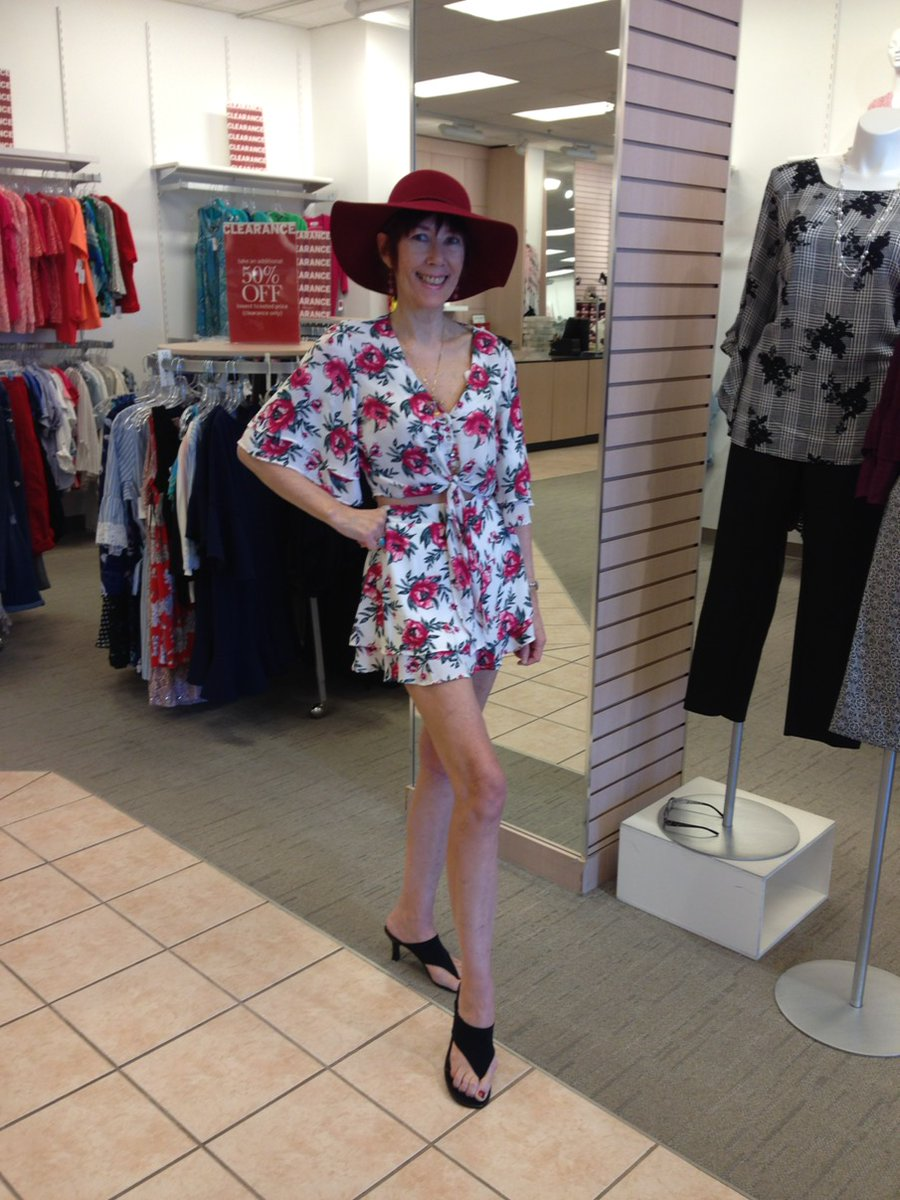 Email Keystonealliancegaylifenewsletter@hotmail.com with any comments.