~Dance it, Speak it, Poet~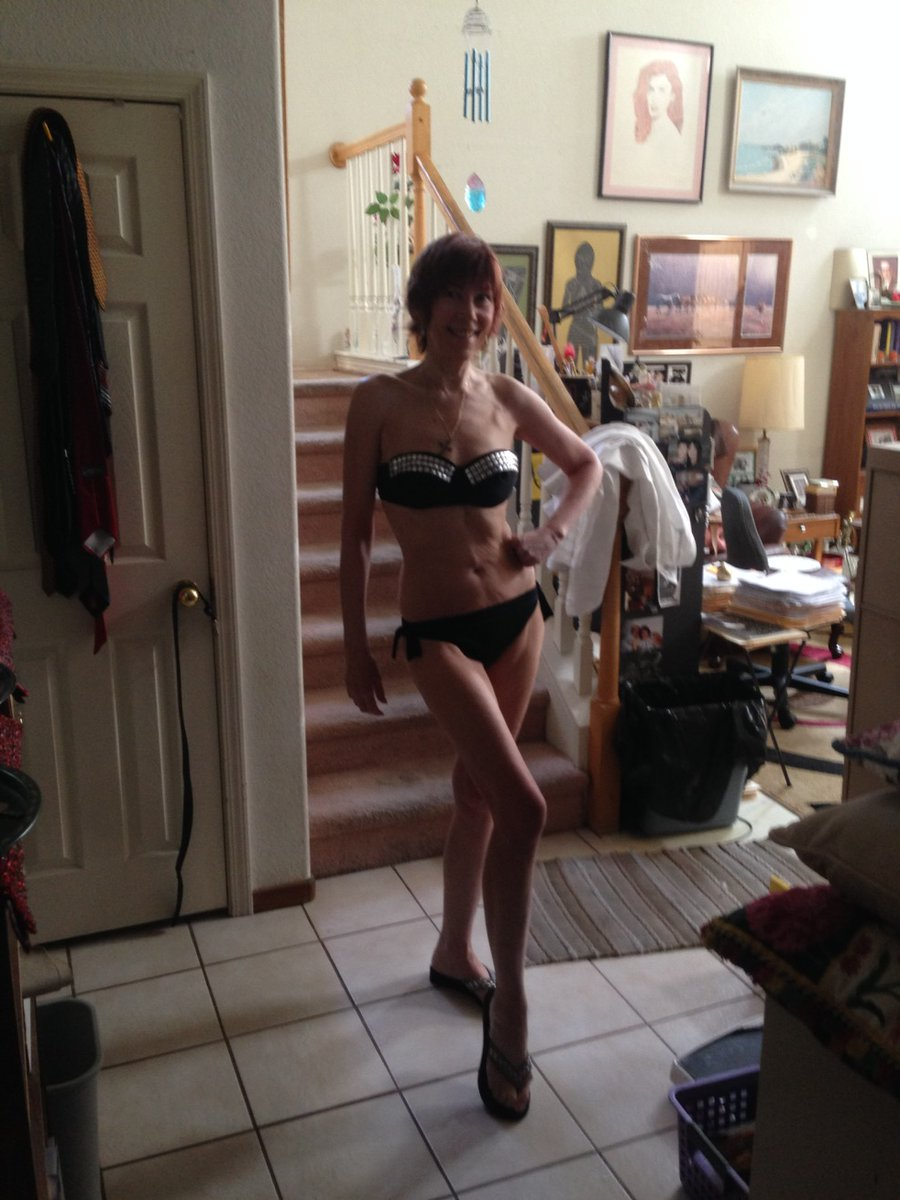 By Jan Drake Bakke
10/1/18
"Oh Halloween--October 2018" Column for Gaylife Newsletter in the column "Dance it, Speak it, Poet"
by Jan Drake Bakke
"A Halloween Poem"
A litle creepy!
A little freaky!
A little jagg-ed!
Some of them are dead!
A little sacry
A little wary
Look for the purple dust
Dancing is a must!
Dare to be bold
You are never too old
Now is your chance
To have a Halloween dance!
"Happy Halloween--Divine Treat"
I bat you are ready for the fun to begin!
Let's take a ride on a broomstick and get a good balance for our insulin
We might want to choose carefully the goodies we may eat
For thoz of us with sugar problems even just one piece will be a divine treat!
"Oh Halloween Night"
Oh Halloween night!
I ask to see my dear family in spirit now
In plain sight!
Coming through
the witches brew
And black cat smiles
And all of the kids
costumes and their new styles!
Oh Halloween night
Hear my prayer
Will they come thru?
Do they dare?
Shall we search for them
on a broom
As we fly?
Shall we light white candles
and light the pumpkins for our loved ones
who are past the sky?
Will they send us messages
in dreams or just show up for
us to see?
I can't wait
It won't be scary!
"October Season--Halloween"
We might get a glimmer
And feel a shimmer!
A breeze or a tickle
Or a penny dropped or a nikel!
The veil is thinner
and the spirits are coming for dinner!
That's what the spirits are doin on Halloween!
We might see some sparkles in the air
And hear some voices! I swear!
Vroom, vroom all around us
Those are the spirits that surround us
They are hearing the call
And they are coming out this fall
So pick out your favorite jelly bean
Becaause here it comes
It's Halloween!
"Vampire Cafe"
I went to Vampire Cafe and sunk my teeth into a bloody Mary!
And then had two Dracula Daiquiris
I got a double dose
But then added some black widow flavored martinis
It was fangtastic!
It was quite en-whitening!
I was of course-pse a dying testimony of true vampire drinking!
Just a bloody good time!
Next time you go to Vampire Cafe
I would say "Suck it up Vampire Cup!"
It's Halloween month a very favorite time of the year. I may of already talked of this several years ago so I will just go right ahead and start again. One morning I awoke to a very startling experience. I remember sitting up and being groggy and just barely awake. I was awake however but I felt almost caught in traffic in another realm. It was like time stopped and I was in this other dimensional sphere of life right before my eyes. They were racing all around me. People, spirits. I could hear them talking. And vroom, vroom type sounds of energy was circling me. I was in awe of it and extremely surprised. I couldn't beleive it was happening. All so fast. Then all of a sudden I looked to my right and this woman was standing there. I almost jumped out of my body! I just was in shock a little. LOL! She was looking right at me square on and big as life and as clear as day. Wow! I knew it was her. It was Penelope. My guide. Then she left and I was amazed to say the least. I have never seen her again like this. I wish she would appear again. Like that. She startled me beyond beleif. I was not expecting her and was so unaware that they could really do this. Oh my they can!
Some people do not beleive in this stuff and I understand why they don't. It can be alarming. They also do not think guides are real either. I like the whole idea of guides too. They are here to assist us and they stay with us in our entire life time. They are here for us and to help us. This is what I have been told by psychic teachers. I think it is a nice story and so I do take it on. It's a very nice tool for us in this life. I do feel them and see them also in my minds eyes. We have angels, guardians, animals, master teachers and guides, Jesus, God and well we have the universe right next to us. It all sounds so over rated but it's not in my opinion. If we beleive in them then they are there too.
I was so thrilled to see my guide but also overwhelmed. I could hear the sounds permeating in my ears the vrooming and then seeing the flash and dash of spirits flying by me was just brilliant! It was going very fast though. It was another atmosphere for sure. In a parallel dimension. I didn't try to see this. I had just gone to bed as usual and I woke up to this. Minding my own business. Then there thay all were. I think we see this alot but do not remember it. We see this in dreams. We go to other dimensions. This is why I look so forward to Halloween. The veil is supposed to be closer or thinner between the worlds so to speak. It happens because it is a tradition now and so many people think about it. I think our thoughts make it happen. They say the veil is already alot thinner anyway. We are all having spirit communications reguarly. We do not always remember them. It is a part of us and they are a part of us. I have faith in this so much too.
They say it is the time of the "Witch". Well, for people who are more psychic, sensitive, who are mediums, healers etc. Those attuned to the subtle energies being the spirit world. We all are. One doesn't have to be a witch or called a witch to be sensitive to this unless one feels inclined of this title. I take on the word myself and not scared of it in general. Although, I am fearful of dark magic that some can or may do. Which can be practiced by anyone not necessarily a witch. I totally stay away from this. My backround is Episcopalean Christianity thru my mother who was raised in this church as well. I have just been enhanced with some of the abilities that she also had as well. It runs in our families. I also have associates and mentors who are called "White Witches." I am not educated or trained to do what they do but I have learned one ritual or "spell" so called is all. That word really freaks people out too. I do not use it often. I say ritual or prayer. I will pray and use the Christian Lord's prayer along with oming and chanting Ma for money burning under the full and new moons for abundance and health.
I wish you all a wondrous time during these next months and for right now too. It is a time of renewal and change and love! Always love!
"Give Me Some Halloween"
Give me some Halloween
I've been working all year to dress up as a Gypsy Queen!
Please walk with me thru the night my Gypsy King in velveteen!
Let's hold hands and see the spirits come through the veil as they are moving in between
Give me some Halloween
Let's celebrate all the beautiful creatures of the night
The owls
The bats
The black cats
That see with their special sight
Give me some Halloween
Let's be magical and wonderous as we trick or treat without fear in the dark
With delight!
They shimmy and shine
As they dance so fine
They have the look and smile!
Always an intriguing style!
They entertain with exciting glamor
They have none other but a sensuous demeanor
They are you and I
Oh I am just a dreamer!
They rock
They talk and sing
They dance, it's a chance
It's a Burlesque thing!
With decadent treats
And delightful ghoulish decorations
A time to howl
It's many sensations!
There are spiders, sparkles and a dragonfly
It's always a time to laugh
Always a time to dress up
Maybe as a go go giraff?
They are all sensational
Some are smaller and some are statuesque
They are all beautiful!
At the Halloween Burlesque!
"Monster Mash/Halloween Bash"
Get your stash
It's the monster mash!
So pick up your trash
And enjoy the night of the
Halloween bash!
It's a candy kiniption
With lots of costumes soon to be in sight
It's Halloween eve
It's a howling night!
Trick or treat
will be all the words we can hear thru out the town
It will be ringin all over far and near
It's the Halloween sound!
It's Halloween
a magnificent night
Where the spirits are out and about and can be seen
Let's keep it safe for the children
On this Halloween!
Happy Halloween to everyone
Let's put our costumes on young or old!
It's time to have the times of our lives
While the kids take over the streets
As this Halloween story is told!
Happy Halloween! Have a blessed day and night!
Love, Jan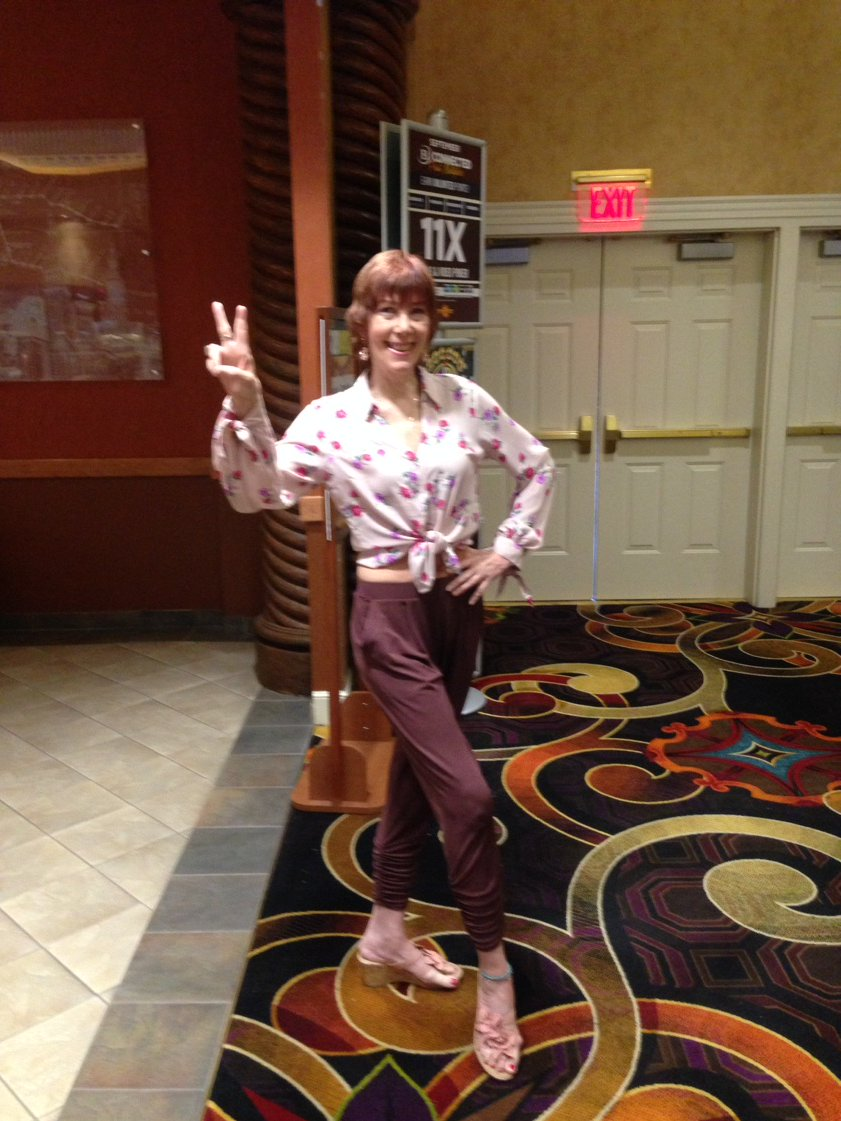 Email Keystonealliancegaylifenewsletter@hotmail.com with any comments.